Choose the best
Start interviewing candidates within
Start fast
Chosen engineers will be available to start within
Minimize risk
Check the quality of your team with no obligation to pay
Back-end development services
The key priority of Back-end developers in Andersen is to build applications that comply with security, performance, and scalability requirements. We have extensive experience in software development in a wide variety of business domains such as Fintech, E-commerce, Healthcare, Entertainment and provide real solutions to customer's problems. Take advantage of our Back-end development services to implement cost-effective solutions.
Versatile technologies we work with
We have extensive experience in Back-end software development. Our engineers employ the latest technologies, frameworks and components to create solutions that combine a strong easy-to-use modern design with high performance.
.NET
C++
Go
Java
Node
PHP
Python
React Native
Ruby on Rails
Xamarin
Our satisfied clients
SMB, enterprise and startup clients return to us because they're happy with our work. Here's what they say about Andersen.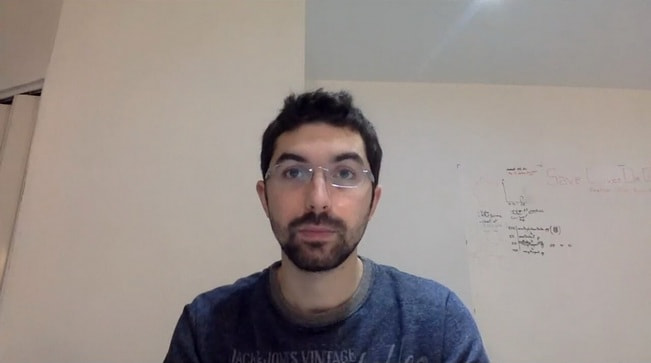 Jonathan Bibas
Co-Founder Ellis-Car - The Data Driven Company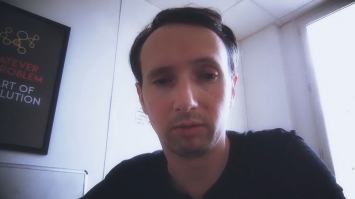 Hertereau Pascal
CTO Testapic - QA service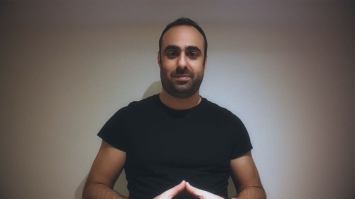 Philippe Adib
CTO Lion of Fire - Canada, Montreal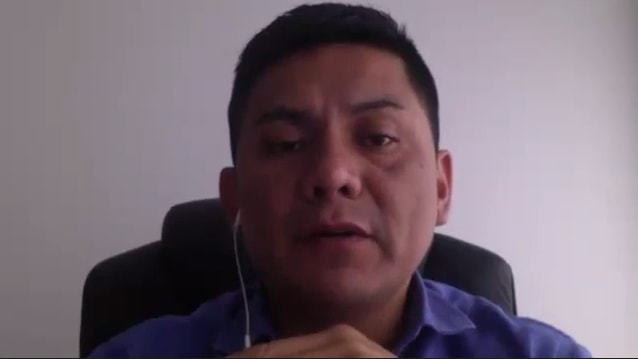 Luis Urcia
Technaura Systems GmbH - Mainz, DE