Achieve smooth operation of your company with 3 levels of IT support to cover all your technology-based issues.
Company of experts
To test knowledge, confirm their qualifications and professional skills, our experts receive the following certificates in the field of application support and maintenance.
More Maintenance and Support services
For more detailed information about other available domain services, we also recommend that you familiarize yourself with other Maintenance and Support categories.
IT Service Reports
The team will provide you with regular reports about the quality of the provided services and their compliance with the agreed service levels.
Performance Monitoring
Composing a full picture of your app or infrastructure server's performance and ensuring its timely optimization to avoid any issues.
Development Support
You can rely on Andersen's specialists when it comes to supporting development or DevOps needs for your product.
Call Center
Andersen provides a team of dedicated professionals that will provide support for your employees or customers via phone.
IT Expenses Optimization
Optimize your IT support-related expenses by delegating a wide range of IT services to us, and we'll provide them at the agreed service levels.
Backup and Recovery
Andersen's specialists will ensure regular backups of your infrastructure and its rapid recovery in case of any emergency.
Select professional IT services for your software development project.
Team of experts
If you need high-end specialists on an urgent basis, we are here to help. Get CVs in no time, choose the best of the best, and our specialists will start working on your project with full responsibility so that you can receive the solution you need as soon as possible.
3

days to provide specialists

10

days to start

2

weeks of free trial
System administrator
SUMMARY
System administrator with 4+years of experience in IT sphere. The main technology stack is LAMP. Prov...
System administrator
SUMMARY
Motivated and fast progressing System Administrator with 17+years of experience in software developme...
System administrator
SUMMARY
System Administrator with 8.5+years of experiencein maintaining system stability, system administrati...
Take a Look at Our Maintenance & Support Cases
Here is how we help clients derive maximum benefit from their software
Something to think about
Sharing our thoughts and news tracking the latest trends and changes in the Maintenance and Support field
IT outsourcing for support: advantages and selection of the company
We will tell you about the advantages of outsourcing IT support for applications, its forms and pricing, as well as give advice on choosing a service provider.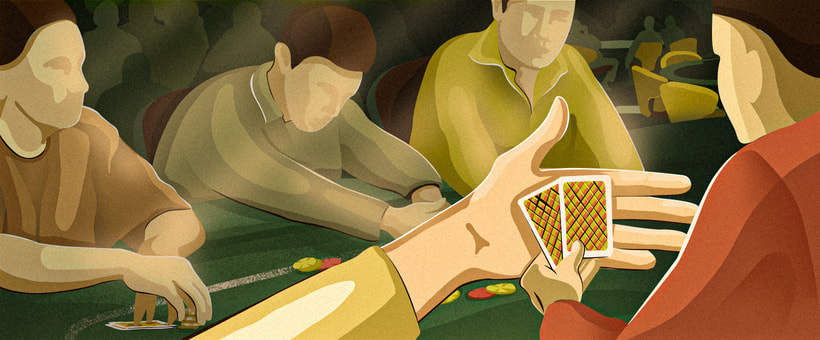 Expert custom solutions with over 1000+ projects delivered
Assisting businesses across major industries address complex problems with technology solutions. We use industry-specific knowledge to custom-tailor solutions to meet each customer's unique needs.
Get free IT Support consultation
Need a hand with IT support services? Fill out the form below to receive a free consultation and find out how Andersen can help your business grow.
What happens next?
Our expert contacts you shortly after having analyzed your business requirements
When required by you, we sign an NDA to ensure the highest privacy level
Our pre-sales manager submits a comprehensive project proposal. It may include estimates, timelines, lists of CVs, etc., for a particular situation
The team assembled for your IT project can start delivering within ten business days