Get an effective design for your IT project
Discover your true potential and bring clarity to your business via totally new UI/UX features for your app
Discover your true potential and bring clarity to your business via totally new UI/UX features for your app
Design services we provide
Request the price of your project
For the best processing of your request, please select the necessary parameters.
Value added from a redesign with Andersen's UI/UX services
Feel the difference between projects with UI/UX designers involved and projects without them.
Marketing Services to Increase Your Business Effectiveness
Andersen specializes in Search Engine Optimization of your Internet presence. With our help, you will rank at the top of Google search results and increase the number of your website visitors, clients, and hence your sales.
Project gallery of Andersen's UI/UX solutions
We create a new visual experience as well as an impeccable and intuitive user interface. The range of such UI/UX solutions opens new opportunities for our clients all over the globe.
We are ready to assess your challenge and help you with it. Schedule a call to start.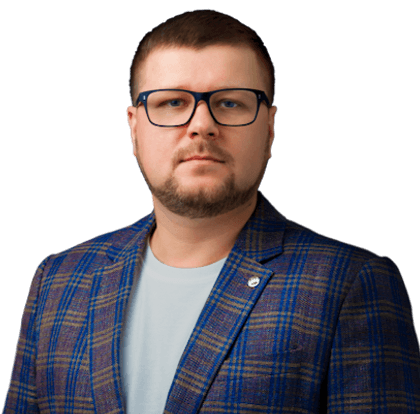 How masterpieces are born
Hard-working team and modern solutions: our Studio makes UI/UX designs for businesses all over the world.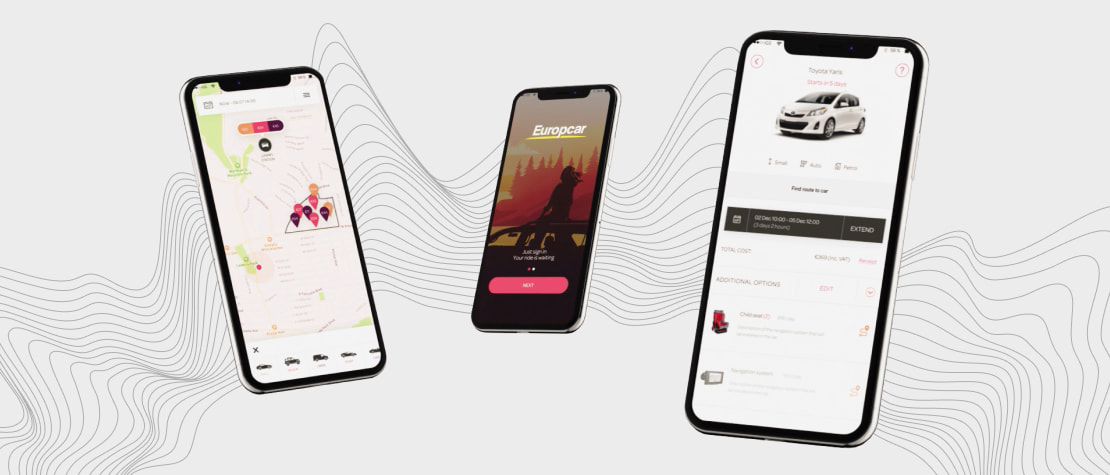 Something to think about
The Andersen expert team carefully follows the most important trends in UI/UX in general and graphic design in particular. As a result, we are always 100% updated on the state of the industry. Below, we are sharing some of our insights
We are proud of the great projects Andersen has taken part in. Here is what our customers say about our expertise in UI/UX Design.
Book a free IT consultation
What happens next?
An expert contacts you after having analyzed your requirements;
If needed, we sign an NDA to ensure the highest privacy level;
We submit a comprehensive project proposal with estimates, timelines, CVs, etc.
Customers who trust us
Book a free IT consultation