Receive pre-qualified CVs within 2 days
Request Specialists
Choose the best
Start interviewing candidates within
Start fast
Chosen engineers will be available to start within
Minimize risk
Check the quality of your team with no obligation to pay
Java development services
As a Java development company, Andersen helps to build data management applications and systems for automation of complex business processes. We also have substantial expertise in application development for mobile devices based on Android using the Android SDK and third-party tools. Our Java developers do their best to ensure that IT solution development is in full compliance with your requirements for scalability, portability, and security.
Our engineers
Our engineers have a wide range of technical skills. Take a look at some CVs of engineers available today and put your development team together.
We are so certain of the work our experts deliver that we offer a 6-month warranty against critical or blocking bugs on anything our engineers create for you.
References
Hear from some of our satisfied clients from across the globe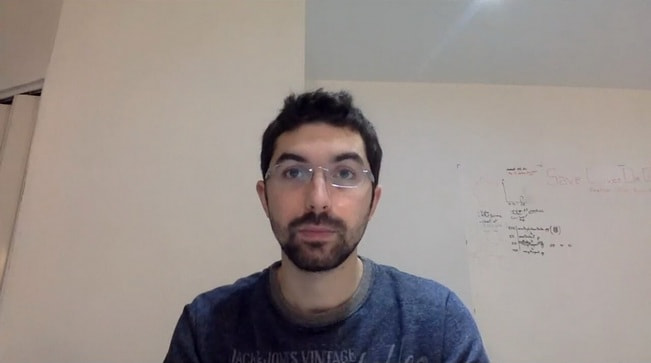 Jonathan Bibas Co-Founder Ellis-Car - The Data Driven Company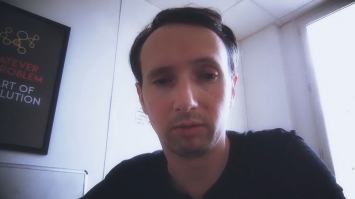 Hertereau Pascal CTO Testapic - QA service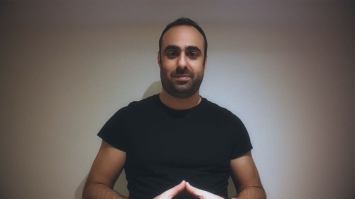 Philippe Adib CTO Lion of Fire - Canada, Montreal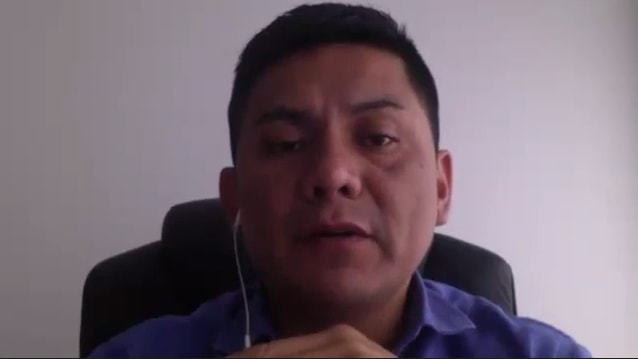 Luis Urcia Technaura Systems GmbH - Mainz, DE