Increase product quality and reduce development costs by adding BA professionals to your project.
Andersen's top BA expertise for your IT initiative

Greetings, My name is Maria and I'm pleased to welcome you. Being the Head of the BA Department at Andersen, I supervise the work of our experienced specialists. My colleagues have deep knowledge in all techniques of requirements elicitation, business process modelling, change requests and risk management. We have sustainable experience in multiple business industries, doing everything to bring value to your business and create innovative solutions. You are welcome to contact me for a BA consultation by filling out the form below.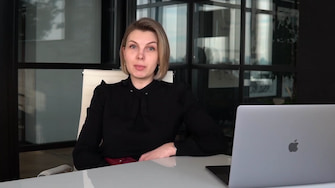 Greetings from our specialist
Demonstrated quality of our BA specialists
To test knowledge, confirm their qualifications and professional skills, our experts receive the following certificates in the field of Business Analysis.
Business Analysis services for your IT success
Discovery Phase
BA describes product vision, provide estimation accuracy, and create a project road map.
BA Audit
The BA's short-term review will result in business process optimization, documentation assessment, and solution revalidation.
Project Documentation
Get carefully designed documentation of your project, such as vision and scope, software requirements specification, or a user guide.
Benchmarking
Andersen will help you stay ahead of competitors by performing Market research, SWOT and AsIsToBe analysis, Business Context Diagram, and more.
Consulting
Andersen's expert - whether it is a FinTech consultant or a Big Data specialist - will significantly increase the quality of your product.
Project Support
BA outputs help to optimize the development process at all stages, streamline the workflow, and reduce the project costs.
3 groups of typical problems Business Analysts solve for your IT projects
Requirements complexity
Requirements can't be finalized because of an unclear vision of MVP

Tasks management and their allocation take too much time

Backlog lacks order and prioritizing
No project documentation
The documentation of technical tasks is not precise enough

Imperfect description of features causes an occasional need for extra recourses

Difficult team members replacement
Issues while launching
Missing deadlines of the project start and all further iterations

Users don't get all features and feel frustrated using the product

High load on the team and support
Successful IT projects with BAs' contribution
Providing full range of BA services, we help you create best-in-class software solutions for your business that perfectly fit your needs. The best results are reflected in our projects
IT value Business Analysis adds
Feel the difference between project with Business Analyst and without
Our Business Analysis experts
Hire the high-end specialists you need. Get CVs in no time, and our dedicated team will start working on your project with full responsibility so that you can receive an outstanding software solution.
We are ready to assess your challenge and help you with it. Schedule a call to start.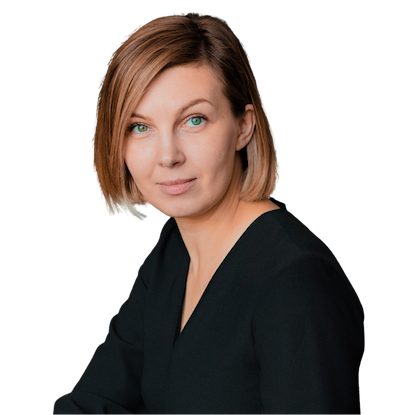 Andersen's IT projects with BA involved
Explore the map of Andersen's current engagements and read brief descriptions of each project.
Expert custom solutions with over 1,000 projects delivered
Andersen assists businesses across major industries, addressing complex problems with technological solutions. By using industry-specific knowledge, our expert team tailors IT tools to meet the unique needs of each customer.
Something to think about
Sharing our thoughts and news tracking the latest trends and changes in the Business Analysis field
Interaction of BAs and SMEs in IT projects for healthcare
Most productive algorithms of interaction between BAs and Subject Matter Experts in healthcare IT projects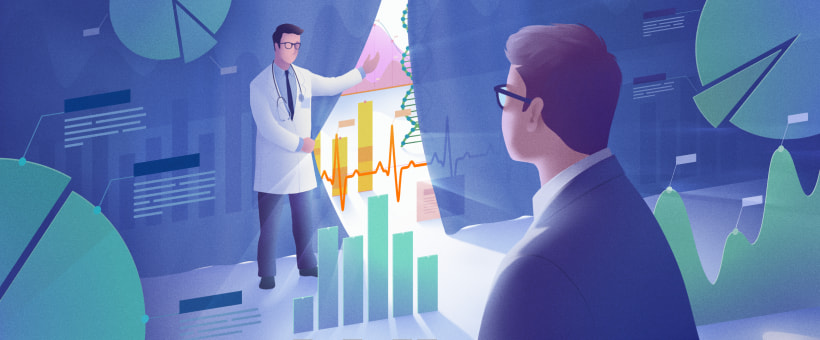 We are proud of the great projects Andersen has taken part in. Here is what our customers say about our expertise in Business Analysis.
Request a free BA consultation
Fill out the form below to receive a free consultation and find out how Andersen can help your business grow.
What happens next?
An expert contacts you shortly after having analyzed your business requirements;
When required by you, we sign an NDA to ensure the highest privacy level;
A Pre-Sales Manager submits a comprehensive project proposal. It may include estimates, timelines, lists of CVs, etc., for a particular situation;
The team assembled for your IT project can start delivering within ten business days.