Fuel your project with a team of industry-focused engineers
Since our establishment, we have developed thousands of outstanding projects that have helped our customers accomplish their business goals
Since 2007, we've been providing high-quality IT services for customers from the most dynamic sectors, focusing on the best practices and greatest results
3500+
qualified specialists
Andersen employs thousands of IT experts in numerous technical and business industries to fulfill our customers' software initiatives
Since our establishment, we have developed thousands of outstanding projects that have helped our customers accomplish their business goals
Since 2007, we've been providing high-quality IT services for customers from the most dynamic sectors, focusing on the best practices and greatest results
3500+
qualified specialists
Andersen employs thousands of IT experts in numerous technical and business industries to fulfill our customers' software initiatives
Companies we're proud to have worked with
Customers of various sizes, scopes, and specializations continue entrusting their IT plans to our software company because they are fully satisfied with our deliverables. Here you can find the feedback they have shared.
Meet us at a conference
Fintech Week London 2023
Fintech Week London 2023 is a 5-day event with a 2-day in-person conference
Jun 19 – 23, 2023
UK, London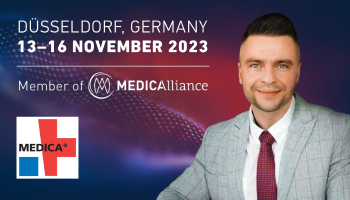 MEDICA trade fair
MEDICA 2023 is the world's leading medical trade fair
Nov 13 – 16, 2023
Germany, Düsseldorf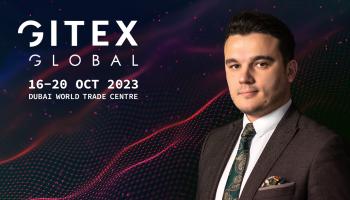 GITEX Global
GITEX Global is a prominent tech event held in the EMEA region
Oct 16 – 20, 2023
UAE, Dubai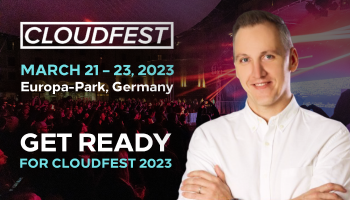 CloudFest 2023
CloudFest 2023 is the No. 1 Internet infrastructure event in the world
Mar 21 – 23, 2023
Germany, Europa-Park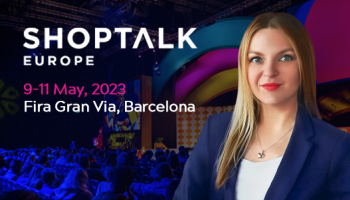 Shoptalk Europe 2023
Shoptalk Europe is the main retail and grocery innovation show in the region
May 9 – 11, 2023
Spain, Barcelona
Andersen's set of technologies for software development
Cooperate with competent and knowledgeable IT experts in desktop, web, and mobile software engineering. As a trusted tech and business partner, we apply the most advanced technologies, frameworks, and components to build software notable for both its solid and effective back-end with intuitive UI/UX.
A software company with over 1,000 implemented initiatives
As a top-ranked and trusted software development company, we run a pool of proficient IT experts and use the best available tools and techniques to engineer advanced software for our customers.
Order a free IT consultation
What happens next?
An expert contacts you after having analyzed your requirements;
If needed, we sign an NDA to ensure the highest privacy level;
We submit a comprehensive project proposal with estimates, timelines, CVs, etc.
Customers who trust us
Order a free IT consultation