Start your project within 10 business days
Budget lock
Take control with budgets that don't change after confirmation
Your expert team
Work with experienced project managers, business analysts, developers, web designers and more
Code Guarantee
Be confident in our 6-month warranty on code, and 6 months free 24/7 support
Technologies
As far as our customers always demand for different specialists, our staff comprises the experts in all modern frameworks and tools
Industries
Andersen develops numerous solution for wide range of businesses. But striving to be the best in the force, we tend to participate in projects within fast growing fields, that requires modern approach to development. That's why we are experts in following business and technology domains
Our satisfied clients
SMB, enterprise and startup clients return to us because they're happy with our work. Here's what they say about Andersen.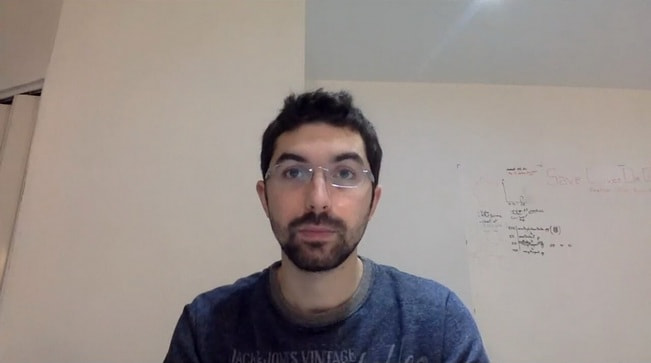 Jonathan Bibas Co-Founder Ellis-Car - The Data Driven Company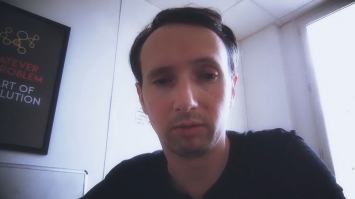 Hertereau Pascal CTO Testapic - QA service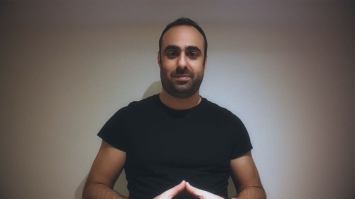 Philippe Adib CTO Lion of Fire - Canada, Montreal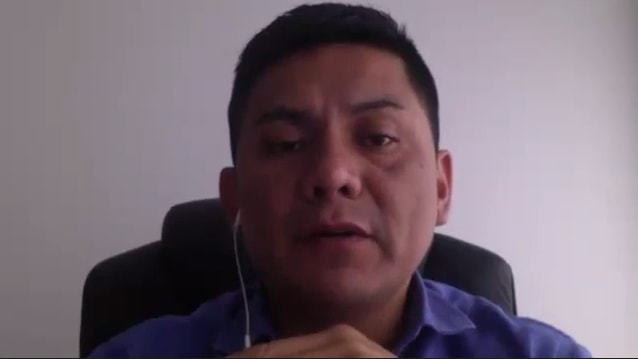 Luis Urcia Technaura Systems GmbH - Mainz, DE
Lasting partnerships
Latest projects
04Software Development
The overall development process is divided into stages and lasts two weeks. At the end of each stage we present a report on our progress and explain the plan for what comes next.
05Quality Control
We pay careful attention to quality control at every stage of the development process to ensure our solution always meets the highest standards.
06Management
We manage every step of the project from start to finish to ensure a reliable and successful solution is delivered every time.
07Delivery & Deployment
You retain all intellectual property rights to the source code developed by our team, with each project documented in compliance with global IEEE 830-1998 standards.
08Payment & Warranty
We deliver projects that meet the highest standards, guaranteed with a six-month warranty and technical support solution.
09GitHub
We use GitHub for joint development, as version control system that help us to code as effective as possible and find bugs in the shortest terms.
10Jira
Jira is used for effective management of projects. All descriptions of tasks for developers, information about project status is keeping in the system.