You can get QA engineers in the following areas
Manual testing
Our specialists perform testing in all stages of development cycle
Automation testing
Our test automation engineers provide CI/CD processes and increase frequency of releases
PROJECT ASSESSMENT
Our specialists perform project assessment to choose the best test strategy for your project
Types of testing
Functionality
We extend algorithms of manual or automated check to be sure that the solution runs without issues
Usability
User experience test assures that an interface is simple and intuitive
Performance
We make tests to check solution load and define weaknesses so end users will see the expected performance of its interface
Security
We apply this test to give you confirmation about application security to prevent data theft
Our engineers
Our engineers have a wide range of technical skills. Take a look at some CVs and book an interview with your preferred candidate.
We are so certain of the work our experts deliver that we offer a 6-month warranty against critical or blocking bugs on anything our engineers create for you.
Lasting partnerships
Latest projects
Our satisfied clients
SMB, enterprise and startup clients return to us because they're happy with our work. Here's what they say about Andersen.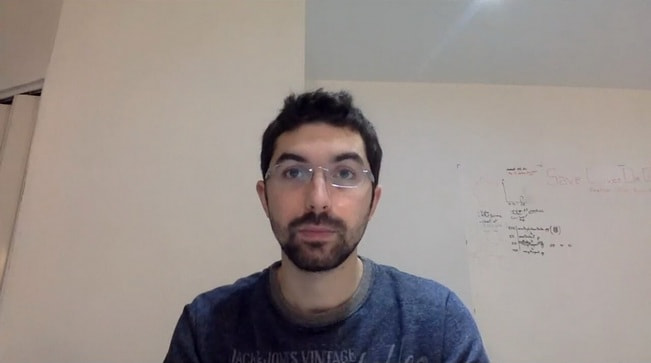 Jonathan Bibas
Co-Founder Ellis-Car - The Data Driven Company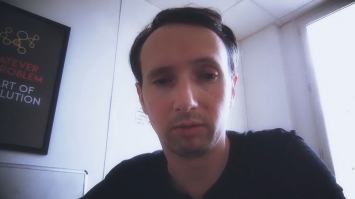 Hertereau Pascal
CTO Testapic - QA service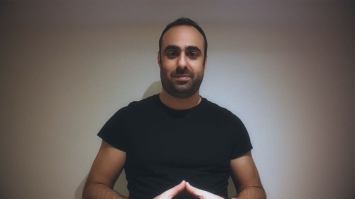 Philippe Adib
CTO Lion of Fire - Canada, Montreal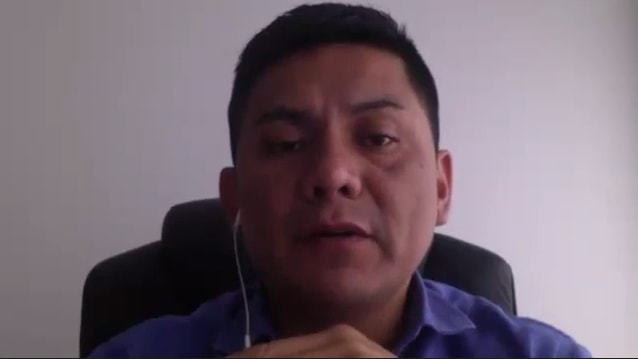 Luis Urcia
Technaura Systems GmbH - Mainz, DE