Choose the best
Start interviewing candidates within
Start fast
Chosen engineers will be available to start within
Minimize risk
Check the quality of your team with no obligation to pay
C++ development services
You can hire experienced C ++ developers to build cross-platform applications regardless of the complexity involved. We have expertise in native software development, such as office and multimedia applications, creating utilities, and effective software tools. Ordering C ++ development services in Andersen, you receive high-performance solutions in time, within budget, and of desired quality.
8+
Years of experience with C++
Versatile tools we work with
We have extensive experience in Back-end software development. Our C++ engineers employ the latest technologies, frameworks and components to create solutions that combine a strong easy-to-use modern design with high performance.
Cairo
FML
SDL
WebSocket++
wxWidgets
Our satisfied clients
SMB, enterprise and startup clients return to us because they're happy with our work. Here's what they say about Andersen.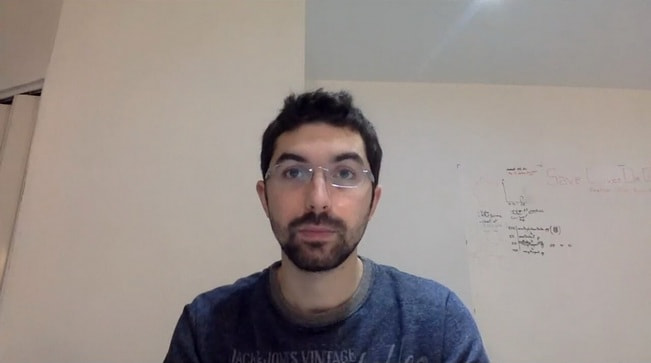 Jonathan Bibas
Co-Founder Ellis-Car - The Data Driven Company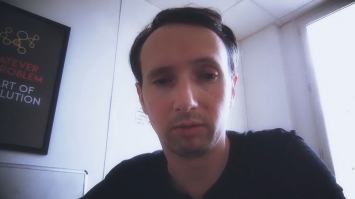 Hertereau Pascal
CTO Testapic - QA service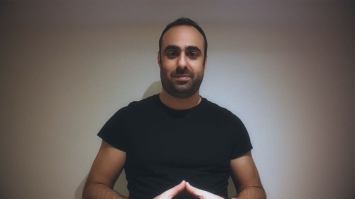 Philippe Adib
CTO Lion of Fire - Canada, Montreal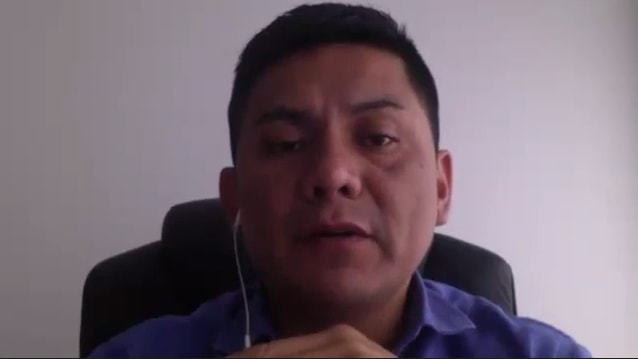 Luis Urcia
Technaura Systems GmbH - Mainz, DE