Backbone.js development services
We apply the latest interface development technologies to take full advantage of the web browsers capabilities for interactions with users
High-qualified specialists
Our Backbone engineers master all versions and modern libraries of JavasScript to create lightweight web interfaces for the most complex projects
Successful solutions
Every year we work on projects for companies included in the Fortune 500 list, as well as for leaders of such industries as FinTech, eCommerce, and Healthcare
6+
years of experience with Backbone.js
Outsource Backbone.js development
Andersen's engineers not only provide high-quality Backbone.js development services but also do it promptly. Working with Andersen's Backbone.js developers, you can be sure that your web application will be reliable, effective, bug-free, and delivered on the earliest date.
3
days to provide developers
Versatile tools we work with
We have extensive experience in Front-end software development. Our Backbone.js engineers employ the latest technologies, frameworks and components to create solutions that combine a strong easy-to-use modern design with high performance.
Underscore.js
jQuery
Zepto
Json2.js
Backbone.Router
Backbone.View
Our engineers
Start building your development team today. Whether you're outsourcing a project or filling a skills gap, check out some CVs!
We are so confident of the excellence our experts deliver that we offer a 6-month warranty against critical or blocking bugs on anything our engineers create for you
Be sure of 100% quality
We aim to provide high quality at every stage of development so that you get a product you can be proud of
From initial negotiations to 1 prototype to 1 contract
Scope of work is

100% defined
Expertise mapping, roadmap development, SRS creation

100% requirements

are described
Architecture creation, UI / UX prototyping

Product structure

is defined
Pull Request Analysis with SonarQube, Code cross review by developers
Code is

100% valid

Code quality

is under full control
Functionality, UX, Performance, and Security testing

100% of functionality

covered with manual tests
Up to

70% of code coverage

with test automation
Autodeploy, E2E autotests, daily search for syntax and logical errors

10X lower failure

rates
Our satisfied clients
SMB, enterprise and startup clients return to us because they're happy with our work. Here's what they say about Andersen.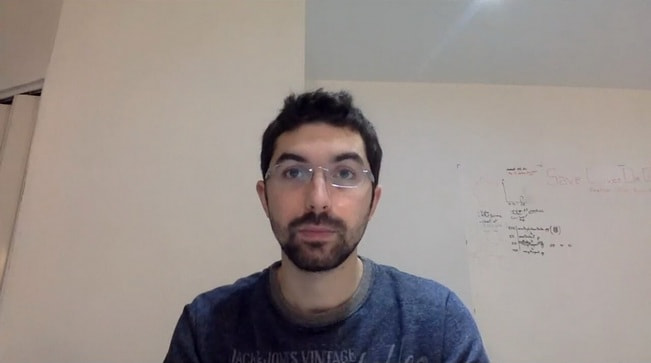 Jonathan Bibas
Co-Founder Ellis-Car - The Data Driven Company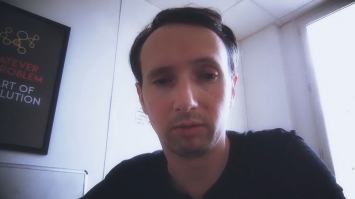 Hertereau Pascal
CTO Testapic - QA service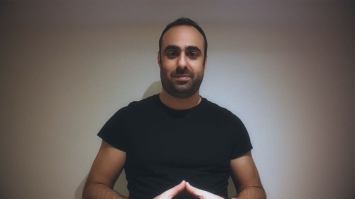 Philippe Adib
CTO Lion of Fire - Canada, Montreal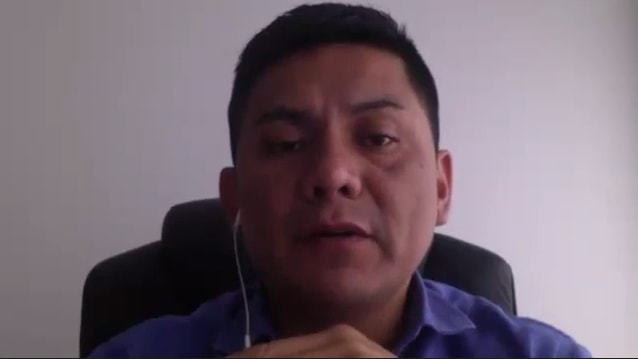 Luis Urcia
Technaura Systems GmbH - Mainz, DE
Lasting partnerships
Latest projects