About
A results-driven software company that helps large, midsize businesses and startups satisfy their demands for competitive hi-tech solutions through innovative approaches and engineering expertise.
20+
Average Annual Staff Growth
Pick up your new job
See below positions of current office
Key persons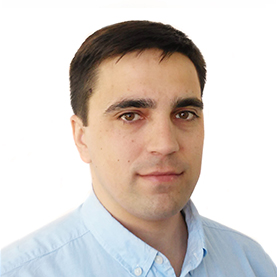 Alexander Pedan
Head of office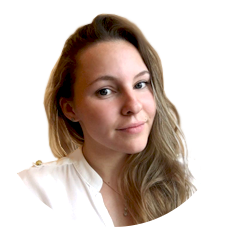 Stanislava Volodina
HR manager
Current projects in this office
Examples of running project in this office
2 developers
JavaScript, TypeScript, SWIFT
8 developers
JavaScript, TypeScript, SWIFT
2 developers
JavaScript, TypeScript, SWIFT
2 developers
JavaScript, TypeScript, SWIFT
2 developers
JavaScript, TypeScript, SWIFT
8 developers
JavaScript, TypeScript, SWIFT
Business lunch
Andersen taces care about meals of each employee. To guarantee, that each developer is full, we provide discount at restaurants near the office.
Health insurance
Good health of each employee guarantees success in the job. Below you can see nearest to the office health facilities, where Andersen's employees can get medical help.
Select city
Cherkasy
Chernihiv
Gomel
Kharkiv
Kyiv
Minsk
Odesa
Penza
Polotsk
Saint-Petersburg
Vitebsk