About
The newly-opened Andersen's office in Gomel was established to pick and attract the best IT people from the south of Belarus. It is young and yet to grow but already shows perfect results.
10+
Average Annual Staff Growth
Pick up your new job
See below positions of current office
Key persons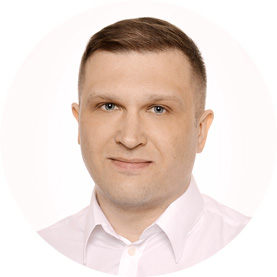 Alexander Grigoriev
Head of office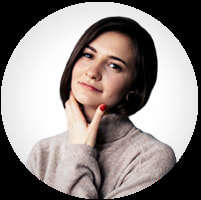 Yulia Litvinovich
HR manager
Current projects in this office
Examples of running project in this office
100 developers
ReactJS, Angular, Scala, Java, Back-end, Front-end
9 developers
Android, iOS, SWIFT, Mobile, Cross platform
11 developers
.NET, Xamarin, JavaScript, Angular, Go, BAck-end, Cross-platform
8 developers
Angular 4, PHP Symphony, Front-end, Back-end
2 developers
JavaScript, TypeScript, SWIFT
8 developers
JavaScript, TypeScript, SWIFT
Business lunch
Andersen takes care about meals of each employee. To guarantee, that each developer is full, we provide discount at restaurants near the office.
Health insurance
Good health of each employee guarantees success in the job. Below you can see nearest to the office health facilities, where Andersen's employees can get medical help.